Train in One of the World's Most Famous Martial Arts with Our Wing Chun Kung Fu Program!
Wing Chun, known also as "beautiful springtime", is a traditional Chinese martial art that utilizes highly-tuned reflexes to deliver quick, efficient, and decisive strikes. Developed during the Qing Dynasty, Wing Chun has a long and storied history, but some of its most famous outings have been in modern cinema! Carlos Machado Jiu Jitsu Albuquerque's own instructors have mastered the martial art style of Wing Chun, and are the most qualified teachers in Albuquerque. Learn the martial art made famous by
Bruce Lee
The "Ip Man" Films, Starring Donnie Yen
Jackie Chan
And so many more!
Get a peek at our schedule by filling out the short form on your screen!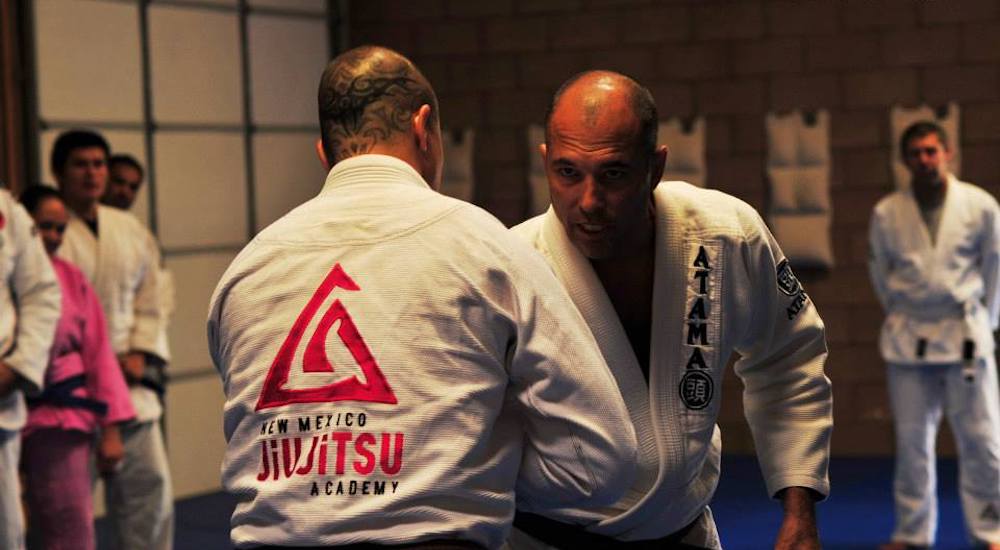 Mastery of Self
The art of Wing Chun revolves around the repetition of numerous core components and maneuvers. These are as follows:
Forms
Sensitivity Drills
Trapping
Application
Self-Defense
Wing Chun training is dedicated to predicting, reacting to, and countering an opponent's movements in order to create openings to strike. Our program will work step-by-step through this training to provide a thorough understanding of this wildly exciting martial art! At Carlos Machado Jiu Jitsu Albuquerque , our resident masters will train from the basics of Wing Chun all the way to the art's most advanced techniques!
Become a Kung Fu Star!
Wing Chun is a widely-famous and intensive program guaranteed to instill confidence, self-esteem, and teach one of the best self-defense arts available. You won't find better in the Albuquerque area, so what are you waiting for? Sign up below and begin your transformation into a Wing Chun star!